Tell us about your holiday home
A marketing and concierge service for Lake District holiday home owners  
(or those who dream to be…) 
What Retreats & Hideaways can do for you…
Our Retreats & Hideaways team will look after your home as if it were our own. We manage all aspects of the holiday let, to maximise your occupancy rates and protect your time. 
World-class lifestyle marketing 
The holiday let market in the Lake District is one of the most competitive in the UK. We know how important those vital first impressions are to a holidaymaker. That's why we do whatever it takes to make sure your holiday home stands out online, and gets the clicks and the bookings, instead of booking with your competitors.  From experience, we know your guests are less interested in what your holiday home has and fascinated by what it can do for them and their family, to give them wonderful holiday memories they will cherish for years to come. That's why we use our signature 'twilight' images, to portray your home at its most cosy and welcoming. And our now infamous lifestyle photographs, so they can imagine themselves enjoying everything your home has to offer them and their loved ones, when they stay there.  
We also put a lot of thought and expertise into identifying the type of guest most likely to want to stay in your holiday home, and design the marketing specifically around this 'persona'. It's a mix of marketing and consumer psychology, and it really works!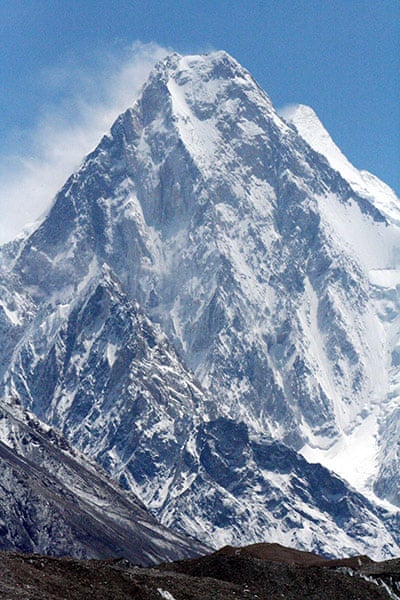 How this lifestyle marketing works for you:
Your images stand out above those of your competitors 

Your advert will get more clicks 

More clicks lead to more enquiries and bookings 

Which means ultimately, your holiday home will generate more revenue 

So you can re-invest in your holiday home, use it for more weeks yourself, or even buy another!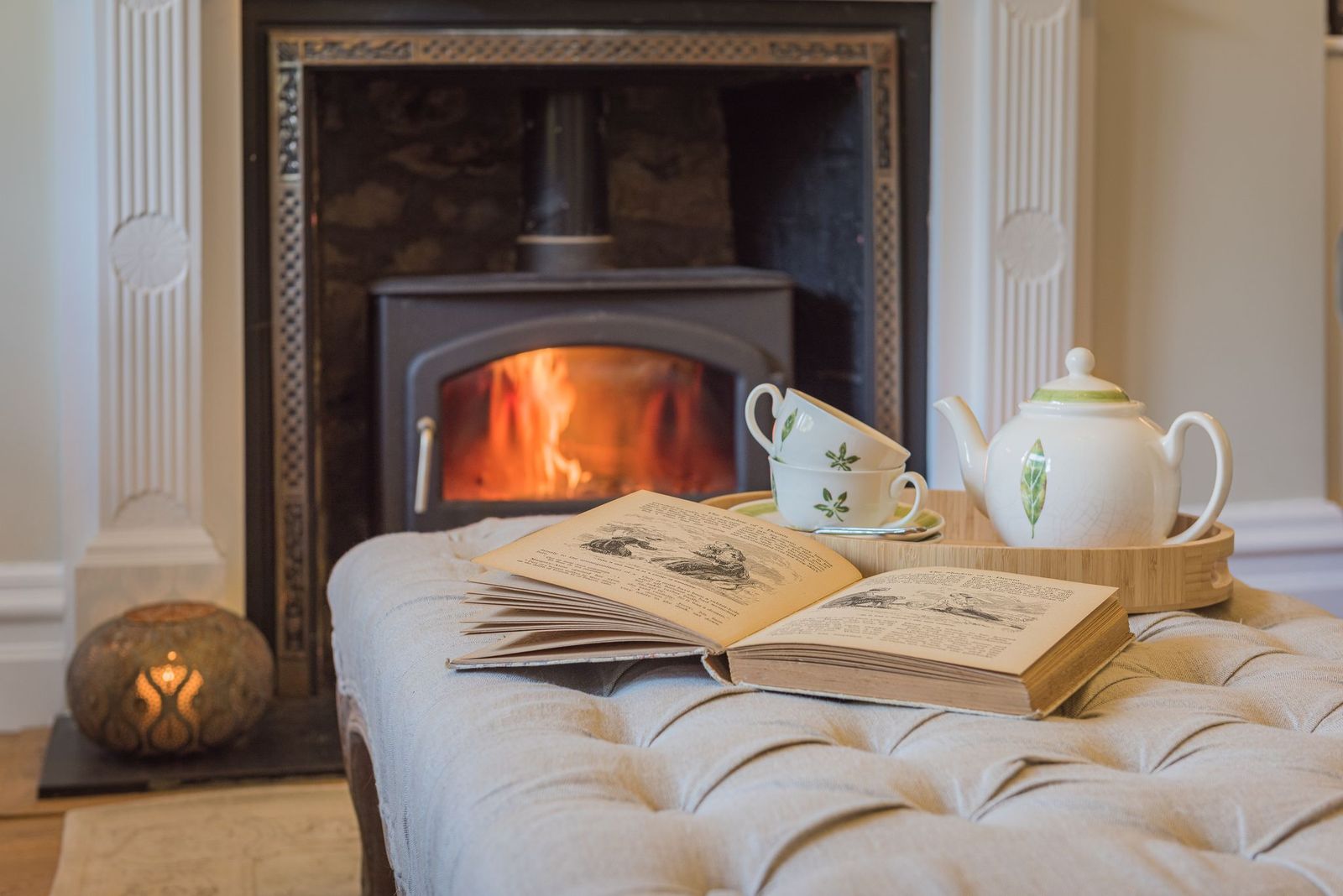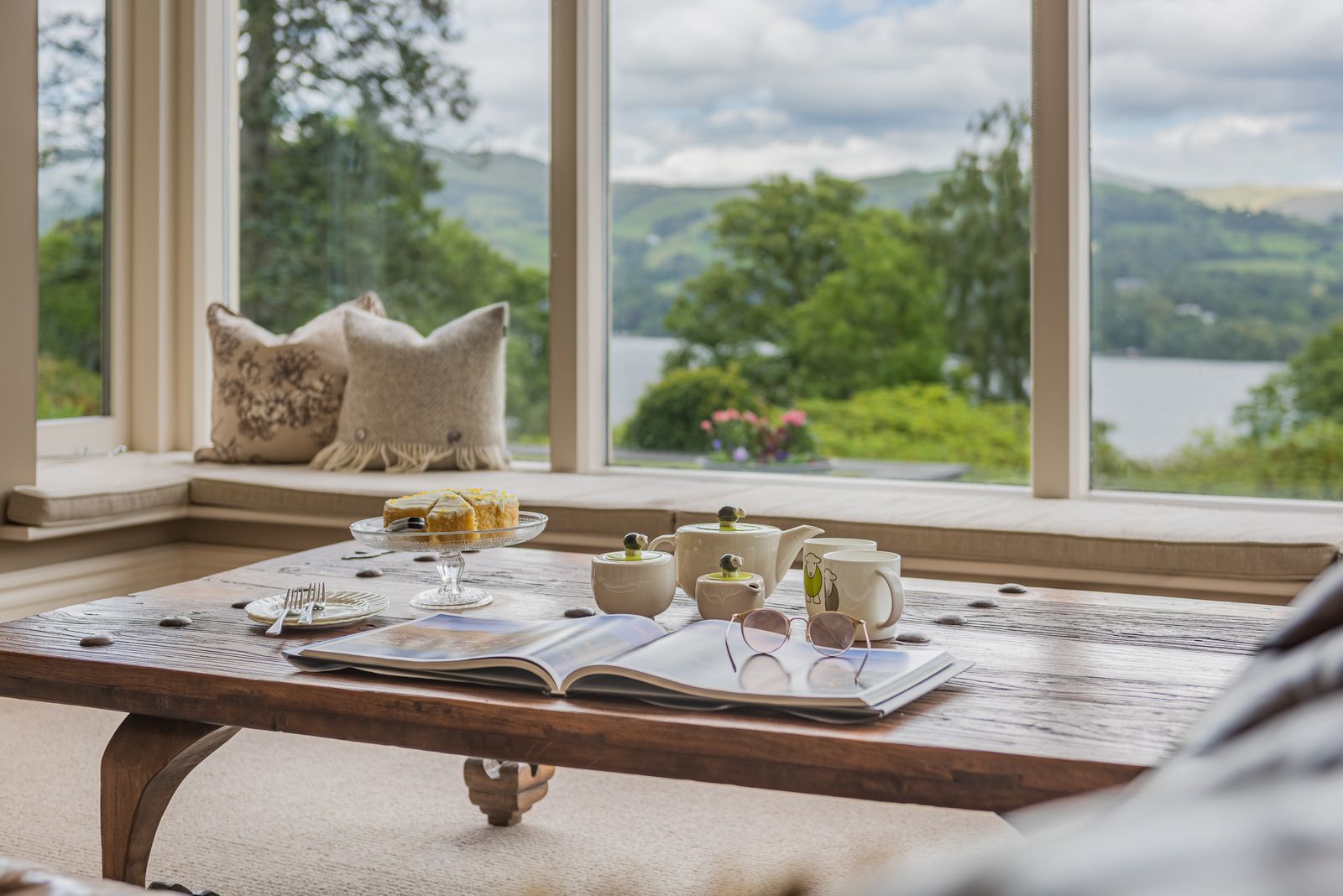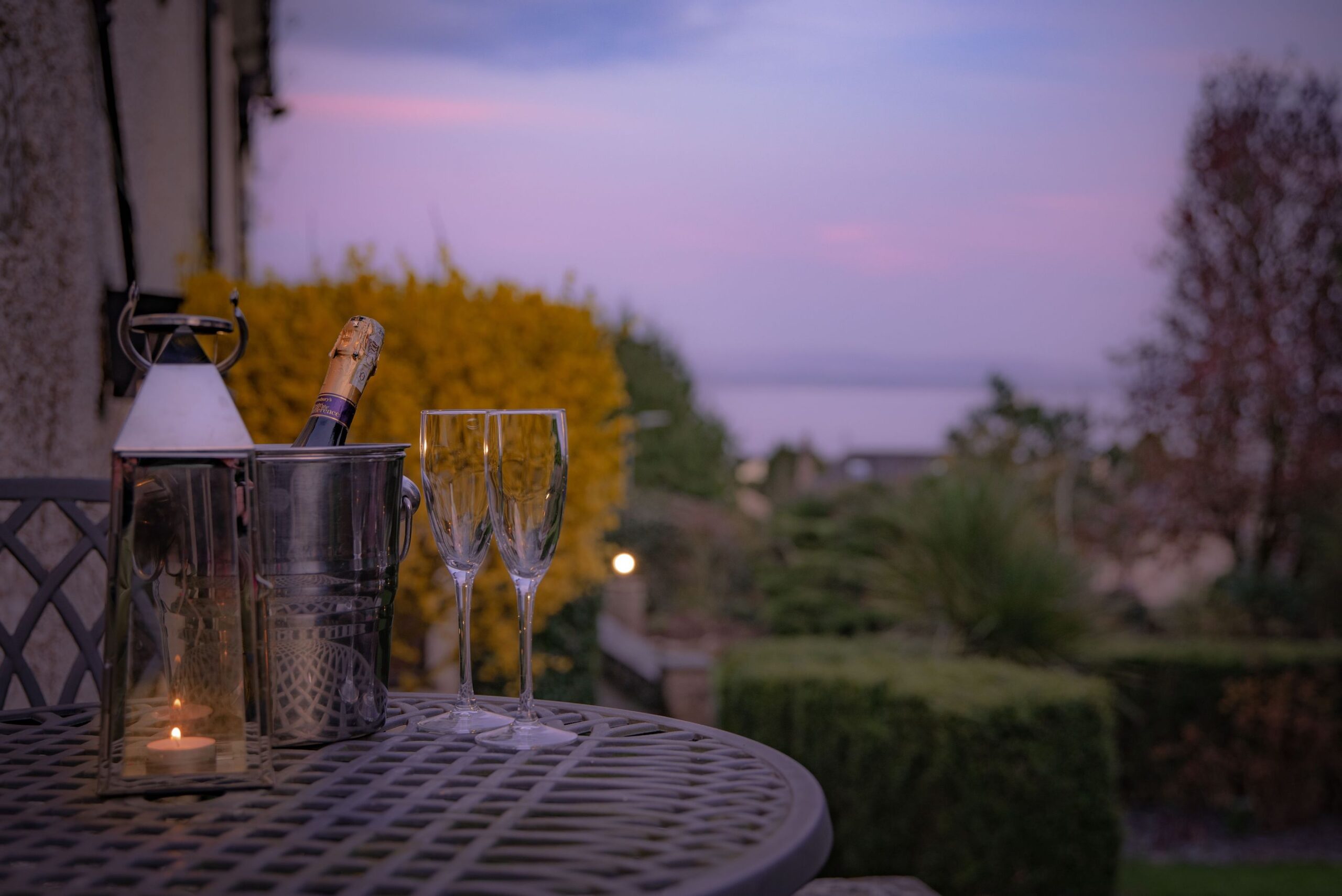 A 'hands off' approach
Managing a holiday home can be a full-time job – from the marketing of the home, to the 24-hour booking management, to organising the cleaners. We understand this side of owning a holiday home is not always part of the dream – that's where we come in. From the moment you ask us to manage your holiday home, you can sit back and relax, knowing we have everything covered, while the holidaymakers enjoy and respect your home.  
Furniture sourcing 
Getting your holiday home 'holiday-ready' can be challenging and time-consuming. It is vital you get it right to maximise annual income. Should you need some advice, a helping hand or for us to do the whole proves – we have a trained team to help! We can decide on the target market, research your style, source the furniture, make sure we are at your home when it's delivered and build and install it – without you having to lift a finger! 
Maintenance and Repair 
Time-to-time, your home will need a little bit of maintenance or repair. If our maintenance team can't fix it, we will work with an approved local tradesman to get the job fixed as quickly and efficiently as possible.  
Retreats & Hideaways VIP Guest WelcomeTM 
Returning guests are super important. Having visitors book again and again not only maximises occupancy rates, but you have the comfort of knowing that that the returning guests respect your home, and love it as much as you do! Our Retreats & Hideaways VIP Guest WelcomeTM process ensures every guest feels like a VIP and will want to return again and again! The guests will have a dedicated personal contact for any information they may need, from the best walks to the best takeaways. All guests will have a very special Welcome Hamper on arrival with everything they may need after a long journey – local Penningtons Tea or a glass of bubbly? Or maybe just a piece of Grasmere Gingerbread. 
 "As a new holiday let company we were initially slightly concerned that Retreats & Hideaways did not have a long history but after meeting the team any concerns were put to rest straight away. The house was turned around and styled within 2 weeks, the images looked amazing and we can't believe the amount of bookings that we have had already. We keep seeing our cottage listed on multiple sites and are extremely pleased with the marketing and visibility that the cottage has received so far."
"We love the fact that we can balance using our home ourselves and also generating income – We are never penalised for using our holiday home which allows us to really enjoy our time there. If there are no bookings we often whizz over for a last minute break and Retreats & Hideaways are always happy to accommodate us doing this."
"We can't believe the difference in how the cottage looks – Tess & Julie did a full evaluation of the cottage and suggested additional furnishing items that made a huge difference to how the cottage looks. They also suggested adding a hot tub which has proven to be so desirable. The images looked incredible and we can't believe the amount of bookings that we have had already."
Planning to buy a holiday home?
Are you planning to buy a holiday home to let? or you already have a holiday home and would like some expert advice? or you're currently letting your holiday home and are looking for something different…
Where to buy your holiday home
Here are our top 10 holiday home areas in the Lake District
Should you have your holiday let managed, or would the DIY route work for you?
Choosing how to manage your Lake District holiday home is an important decision. With so much to take into consideration, we've outlined here the main points to take into account.
Ready to take the next step?